Food Service that works for Today's Workplace.
---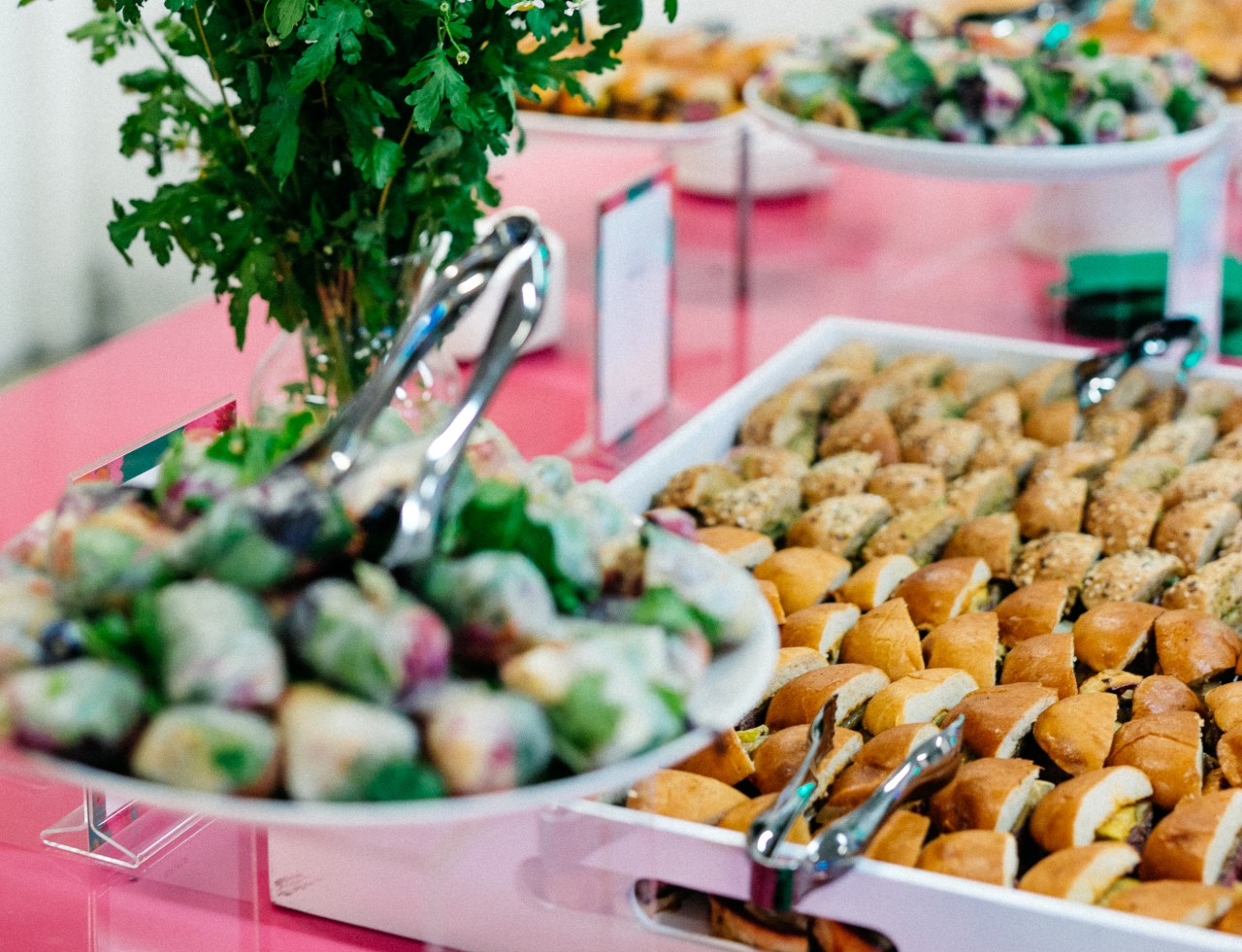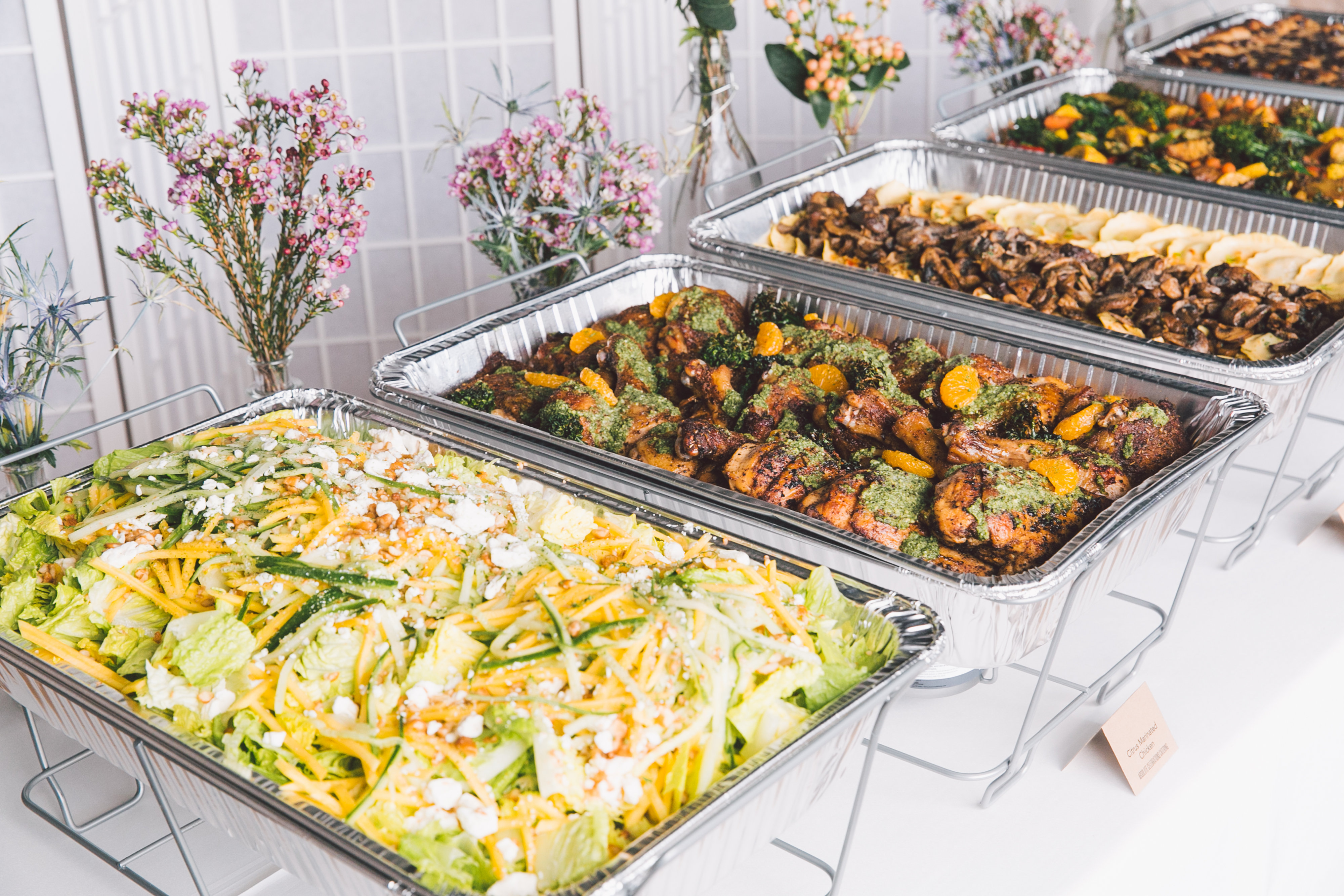 Ordering Assistance
Your dedicated concierge orders from the right places, the right items, in the right amounts.

Restaurant Variety
Try a different restaurant everyday or mix and match your favorite cuisines for a single event.

Delivery Consistency
We handle deliveries ourselves so that we can guarantee timeliness and accuracy.
Our Restaurant Partners
Some of our most loved partners include Shake Shack, The Little Beet, Sweetgreen, Murray's Cheese, Melt Shop and more!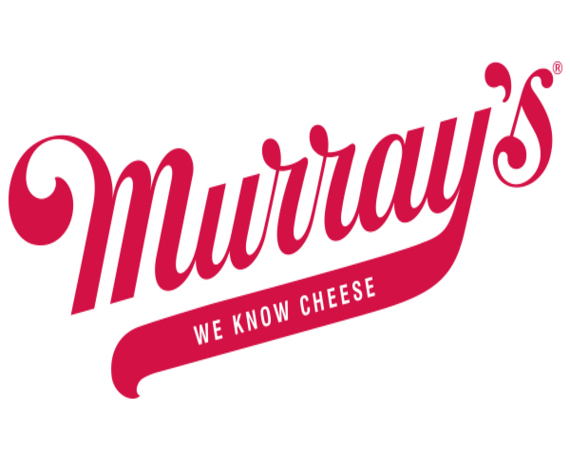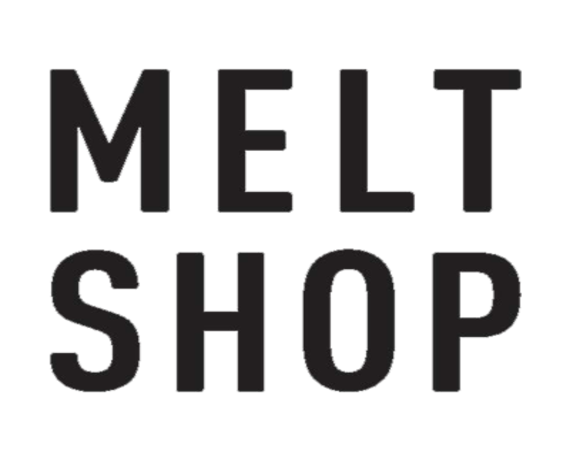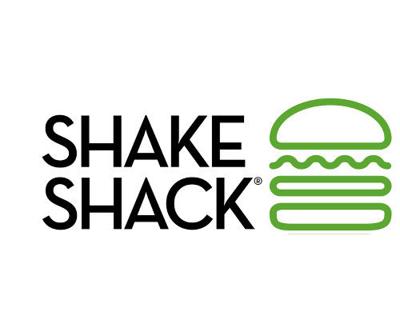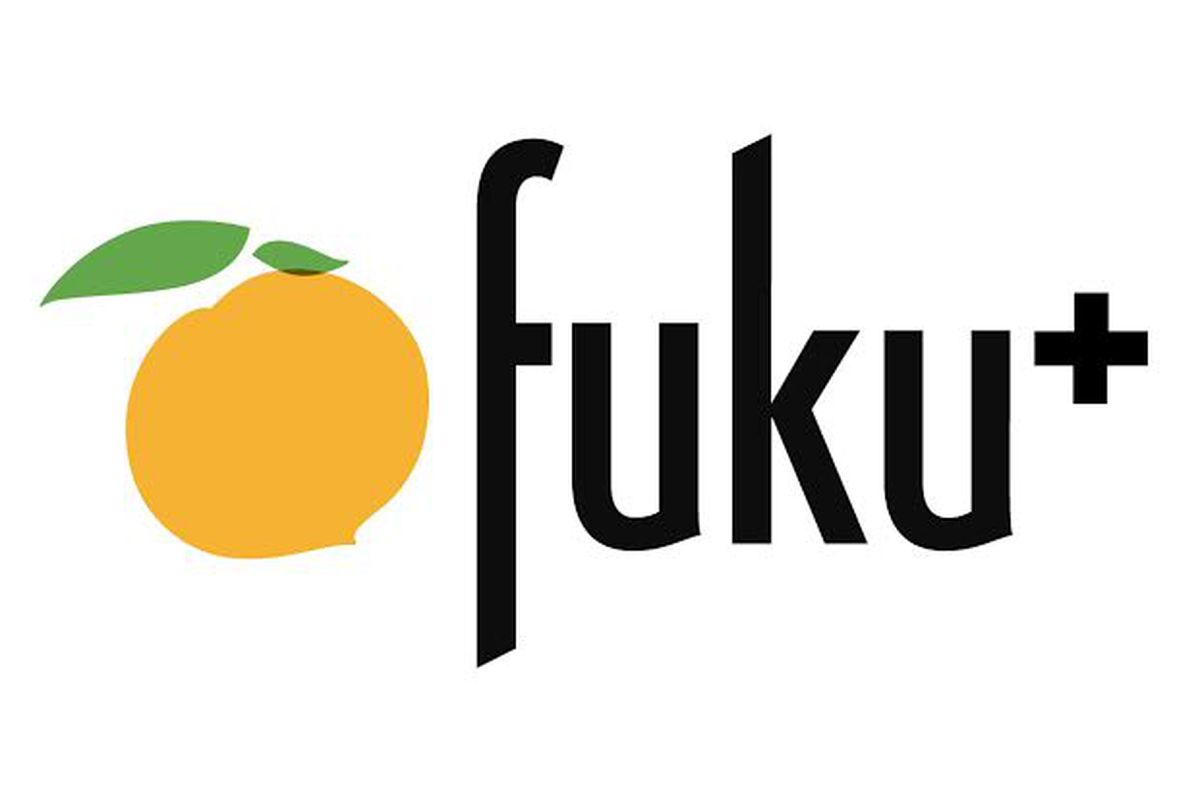 Testimonials
We get people talking
Great Service
"Foodie For All is a great service allowing us to use many different restaurants, vendors across the city but using the same consistent contact and team. Making the ordering process so easy and always creative."
J.W.
Microsoft
So Easy
"It was so easy to order from several different restaurants and only have to talk to one person. Everything arrived together. The restaurant selection is great."
D.W.
DDB
Excellent Customer Service
"Excellent customer service and knowledge of restaurant options in NYC."
C.W.
WeWork
Reliable and Punctual
"I can place my orders from a variety of restaurants that I wouldn't normally have been aware of. I can be sure it will arrive. Harper keeps in touch and confirms orders. It takes the "will my food arrive in time for my executives meeting?" out of my day."
J.D.
Disney